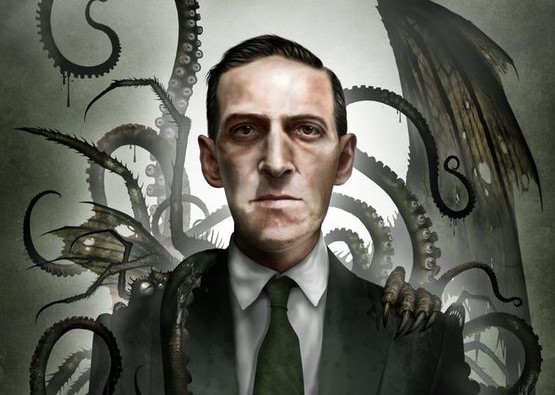 Howard Phillips Lovecraft (1890 – 1937) was an American writer of weird fiction and horror fiction, who is known for his creation of what became the Cthulhu Mythos. In his view, humanity was an unimportant part of an uncaring cosmos that could be swept away at any moment.
Lovecraft was virtually unknown during his lifetime and was almost exclusively published in pulp magazines before he died in poverty at the age of 46, but is now regarded as one of the most significant 20th-century authors of supernatural horror fiction.
Among his most celebrated tales are "The Call of Cthulhu", "The Rats in the Walls", At the Mountains of Madness, The Shadow over Innsmouth, and The Shadow Out of Time. His writings are the basis of the Cthulhu Mythos, which has inspired a large body of pastiches, games, music and other media drawing on Lovecraft's characters, setting and themes, constituting a wider subgenre known as Lovecraftian horror.